MOTHERBOARDS
Our award winning lineup of Intel based motherboards offer unique features and are built for the enthusiast.
TECHNOLOGY-BUILT FOR ENTHUSIASTS
EVGA motherboards are designed and tested to find the perfect balance of raw power and iron-clad stability. The EVGA motherboard lineup includes boards for die-hard gamers, hardcore overclocking, enterprise clients, and HTPCs.
See Products >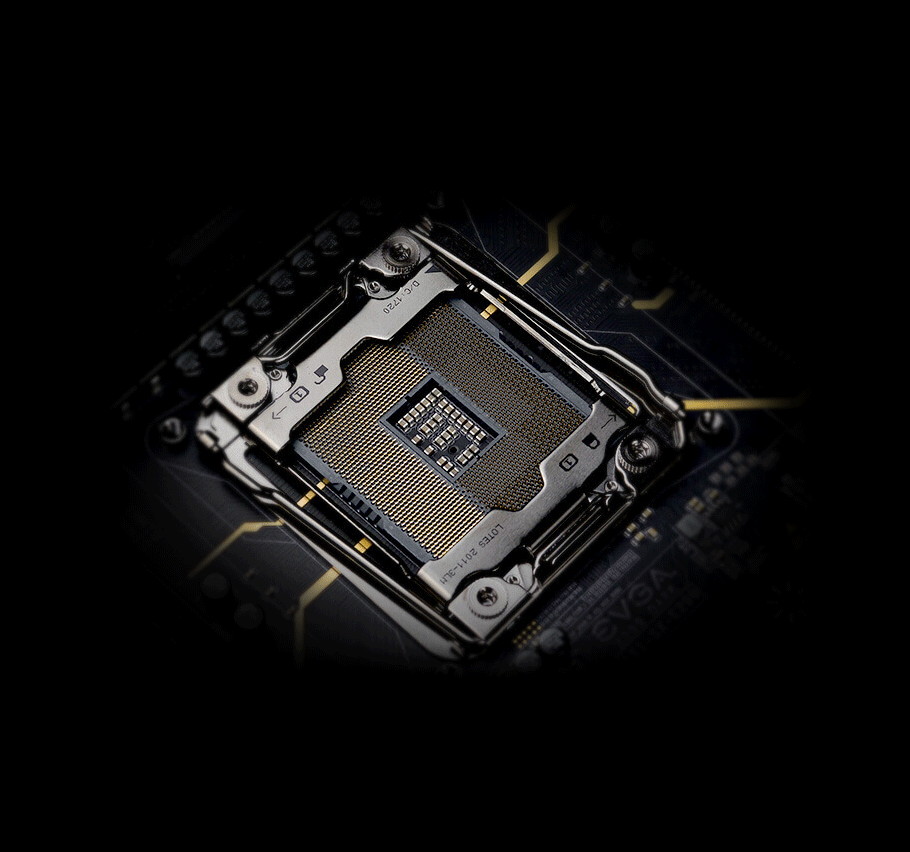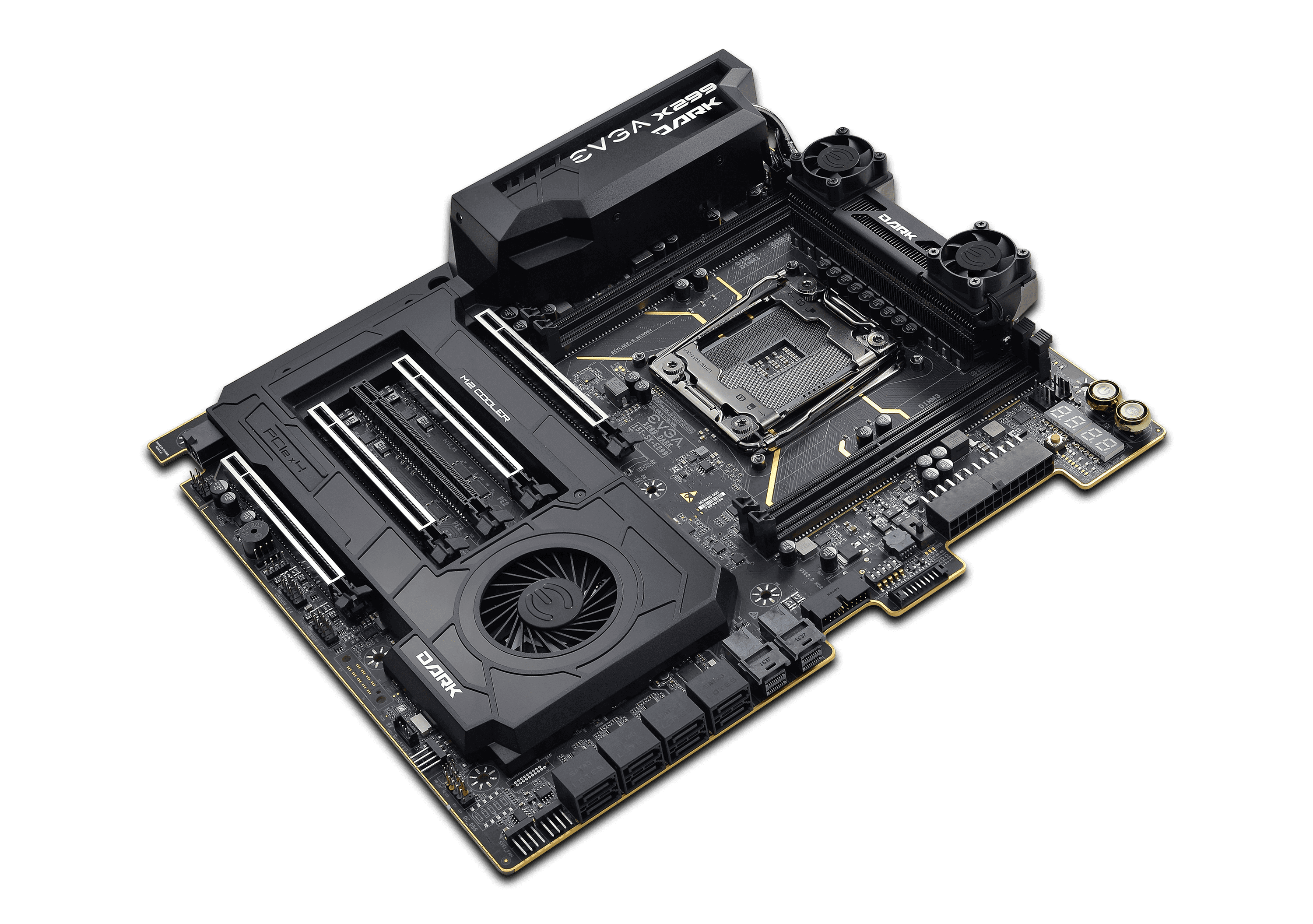 High gold content
High Layer PCB
Multi-Way SLI Support
EVGA NEW GUI BIOS
Nobody understands the enthusiast more than EVGA.
The brand new GUI BIOS from EVGA is focused on functionality so you can get in and get out.
No splash screens to click through, no enormous menus to scroll through, no steep learning curve.
The way a modern BIOS should be. Learn more about the new EVGA GUI BIOS below.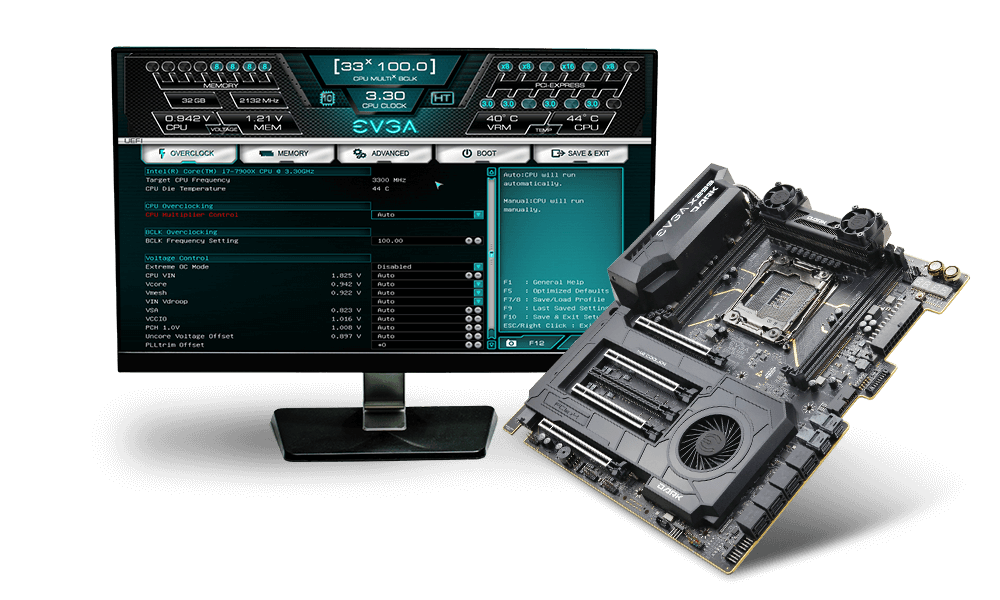 PRODUCTS
Learn more about EVGA's motherboards here.