The rules
have changed
Buy an EVGA GeForce RTX™, GET Call of duty®: Modern Warfare®.*
The stakes have never been higher. Became a lethal Tier One operator with the power of NVIDIA GeForce RTX. The revolutionary RTX platform maximizes your performance and visual fidelity on PC with real-time ray tracing and super-powerful AI processing. As you delve into clandestine covert operations that affect the global balance of power or showcase your skills against the toughest enemies in fierce multiplayer battles, GeForce RTX delivers the ulimate PC gaming experience.
For a limited time, get Call of Duty: Modern Warfare with a purchase of a qualifying GeForce RTX 20 Series graphics card.
One code per person.
* Terms and conditions apply.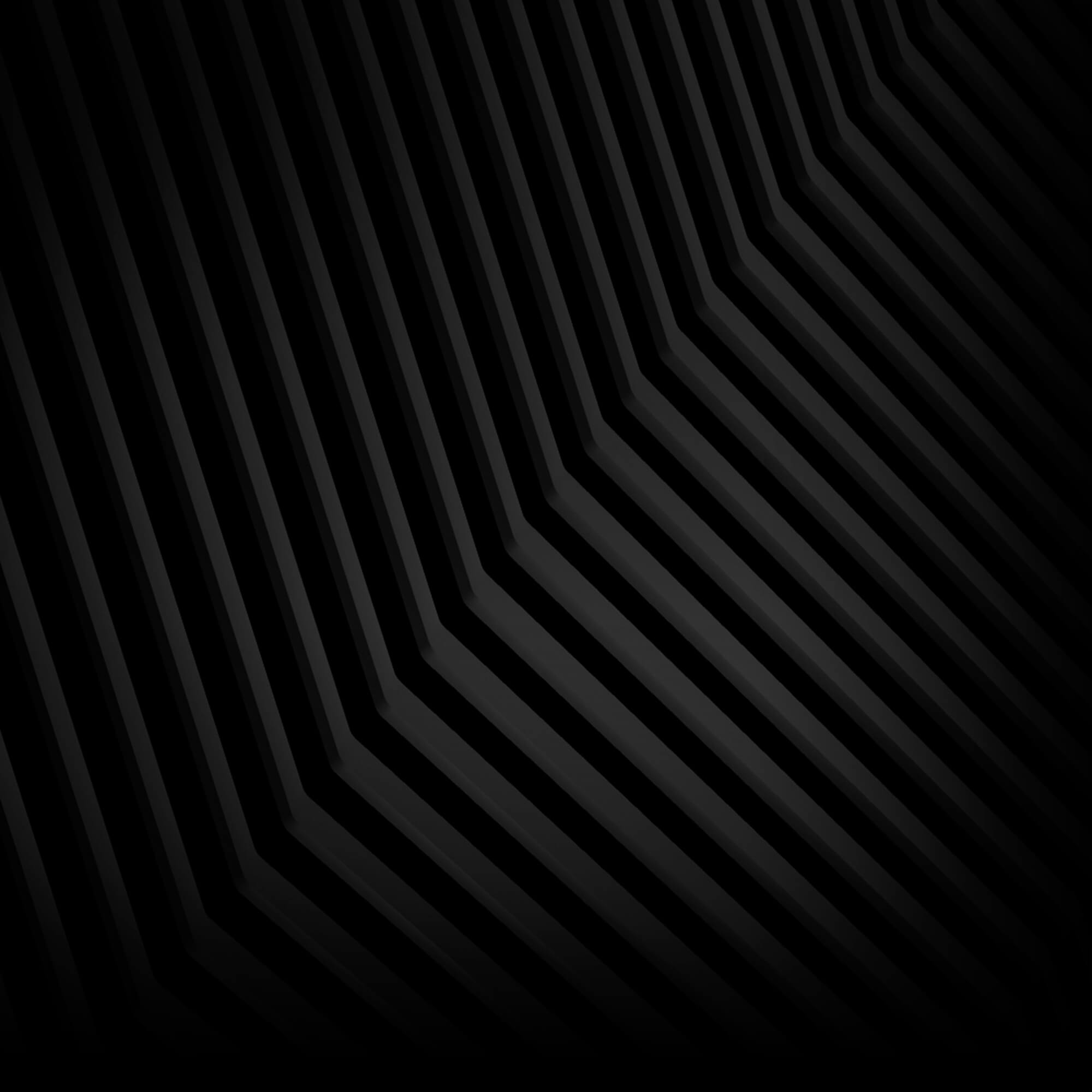 Experience call of duty: modern warfare
with Geforce RTX